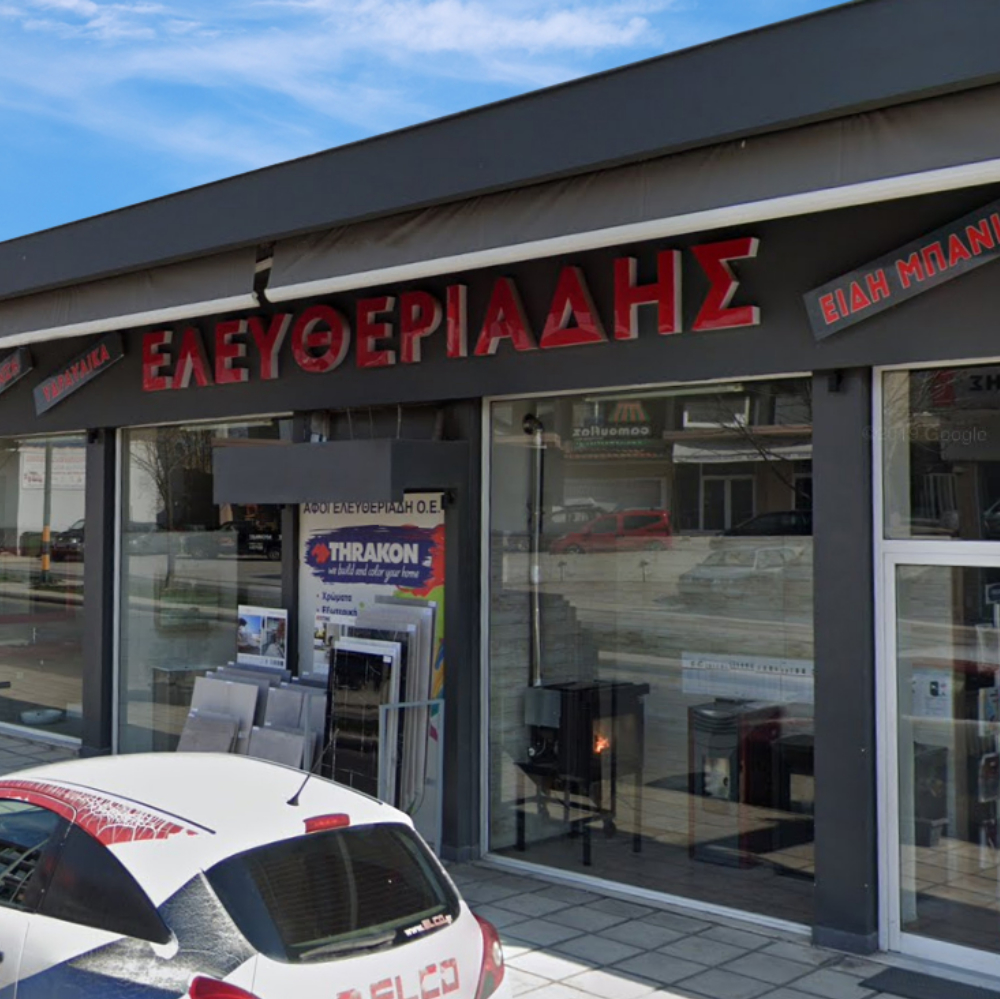 Company Profile
The history of our family business begins in 1996, with the operation of the sanitary ware store in Veria.
Within a short period of time, it achieves and acquires a significant share in the local market, constantly increases the list of its products and starts collaborations with suppliers from all over Greece and with well-known companies abroad.
Over the years, our constantly growing business, acquires a significant share in the local market but at the same time develops a new network in neighboring prefectures and beyond.
The management and the staff of our company, now have great experience in the subject, they are always friendly and helpful, analyzing and offering to those interested all the available options.
Nowadays, despite the crisis and the decline of the construction industry, the company continues to give weight to the marketing of quality, functional and elegant products while expanding the range of its products.
You can contact us
by phone, email or through social networks